St Mary Magdalene Church Westoning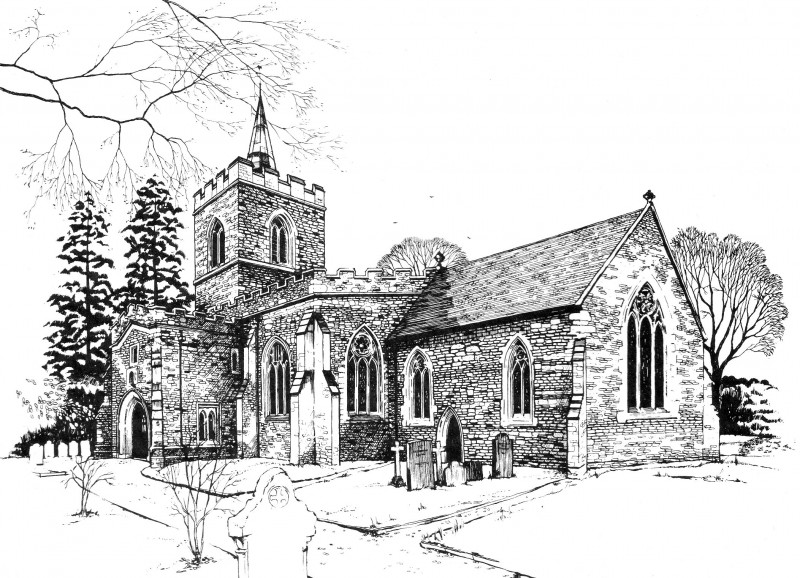 BE A FRIEND
WHAT'S IT ALL ABOUT?
We are blessed with a beautiful parish church in Westoning.
Set within leafy well tended grounds the church is a spiritual meeting point for all the village. It has served the whole community in its present form since the 14th century.
There is an active and quite large worshipping community and at festival times the church is a focus and the pews are packed. The local school regularly uses the building and weddings and baptisms are plentiful.
Whilst the day to day running of the church is in good order the building itself will need lots of love and care if it is to be maintained and be fit for purpose into the 21st century.
FURTHER DETAILS
Further details of THE FRIENDS OF
WESTONING PARISH CHURCH
are available from :
Mr Peter Little (Churchwarden) 01525 714 064
THE FRIENDS Charity No:1047125