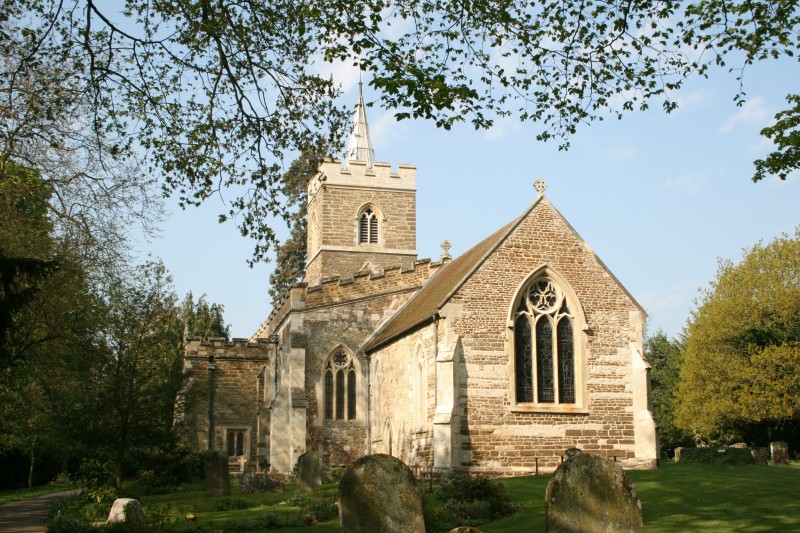 WESTONING CHURCH is a thriving community of worshippers drawn from surrounding villages and Westoning itself. Visitors and new members are always welcome. There are services for all.
On Sundays at 11am on the first and third Sundays there is a Family Communion for all age groups, and on the second and fourth Sundays there is a more formal Holy Communion.
On the third Sunday of each month for 40 minutes there is a very informal Family Service with no Communion. This starts at 9.15am. In this service there is singing, crafts and some drama and refreshments are available.
On the fourth Sunday of each month there is also an Informal Worship which begins at 6pm.
More details are available from the Vicar. 01525 714442
To contact the editor: edotor@westoningchurch.org.uk